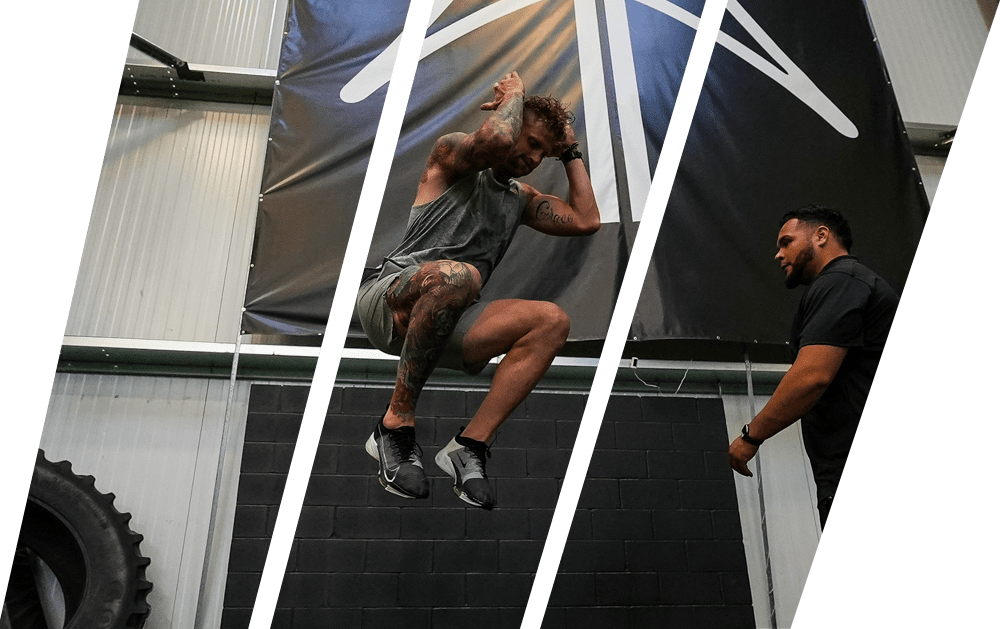 REACH THE
NEXT LEVEL
WITH THE
REACH THE
NEXT LEVEL
WITH THE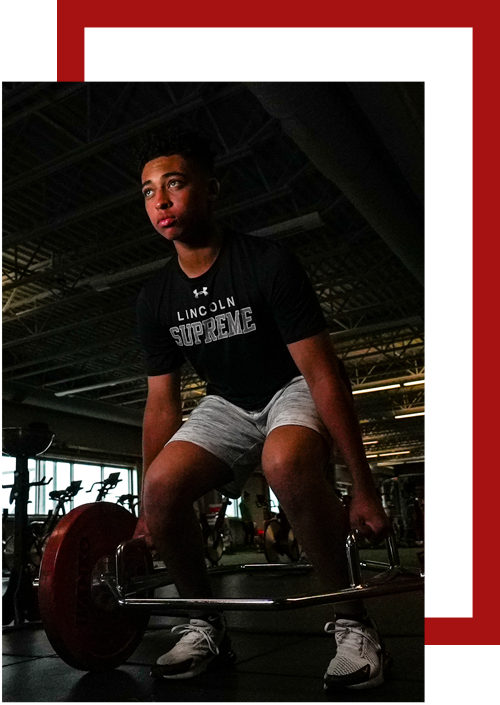 LINCOLN'S PREMIER TRAINING FACILITY
Hybrid Human Performance is your premier athletic training facility in Lincoln, Nebraska. We have created an environment where humans of all abilities can thrive, be mentored, and achieve more. Whether you are a middle school athlete exploring your passion for a sport, a committed high school varsity starter, a collegiate athlete looking to combine prep, or a mom of three searching for performance training, we can help you reach your goals.
INDUSTRY KNOWLEDGE
We have first-hand industry knowledge
CONTINUED EDUCATION
Extensive continued education at top tier US facilities
FACILITIES
We have state of the art facilities
ATHLETIC PERFORMANCE
TRAINING FACILITY
Preparing for the next level starts now. Our team of experts have coached countless athletes up to their peak level of performance. Whether you're a high school student preparing for college athletics or an athlete training for the season, combine prep and/or camp, we'll develop your skills, your mind & body to prepare you for new levels. Our goal is simple; create an environment where athletes have all the resources they need to to reach their full potential through mentorship and elite training based on our 4 pillars of performance Mindset, Kinematics, Nutrition, and Regeneration will show you how to level, helping you cultivate your strengths and level up your entire game. Together, we'll look forward not just to tomorrow's game, but to what you want out of your abilities years from now.
Looking for a gym community that is respectful, hard working, and focused on growth? Hybrid is your home. Our facility boasts: Keiser power racks, triple trainer, and bikes. We have Woodway treadmills, TRX, free weights, machines, and access to turf. The Hybrid Team is confident that our facility will help you achieve your goals.
Transform your workout into cross training for life — Get started today! Sign up for a membership or schedule your tour today.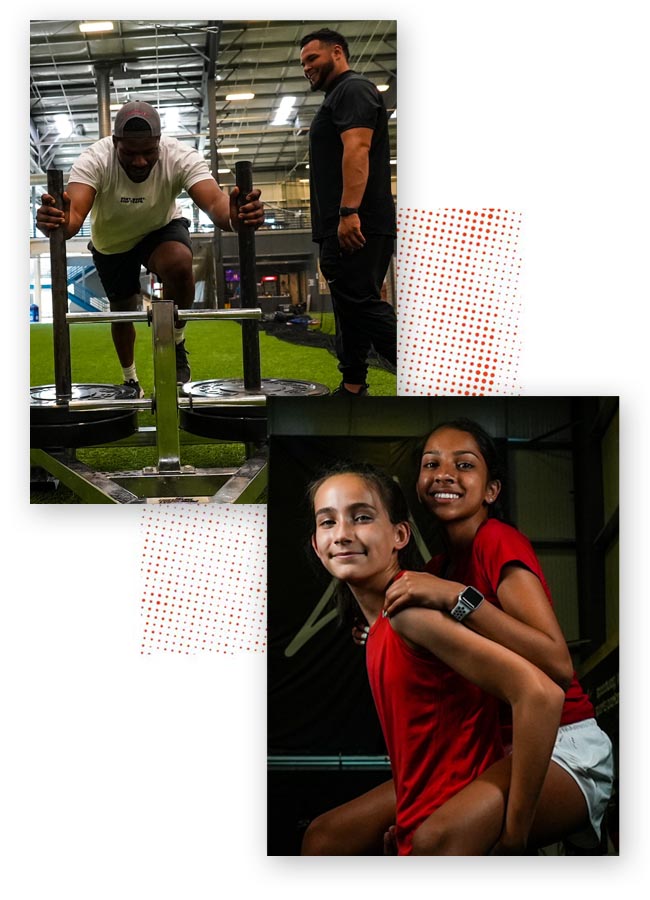 DISCOVER YOUR TRUE POTENTIAL
We will help you connect with your inner fire and discover your true potential not just physically but mentally in our group classes. Our coaches believe the same energy powers your body and your mind and you will see this philosophy woven into our indoor cycling classes and women's small group training.
Our indoor cycling classes are based on the principles of HIIT and combined with the beat of the music to create an experience unique to Hybrid Human Performance.  Expertly planned and coached, you will leave feeling exhilarated.
It's time to trade in your workout for training. What is the difference?   Working out is to exercise without long term performance goals. To train, is to follow an expertly planned program that lifts your mind and body step by step towards a goal. Our small group training for women works with all fitness levels in building strength, endurance, and mobility that your future self will thank you for.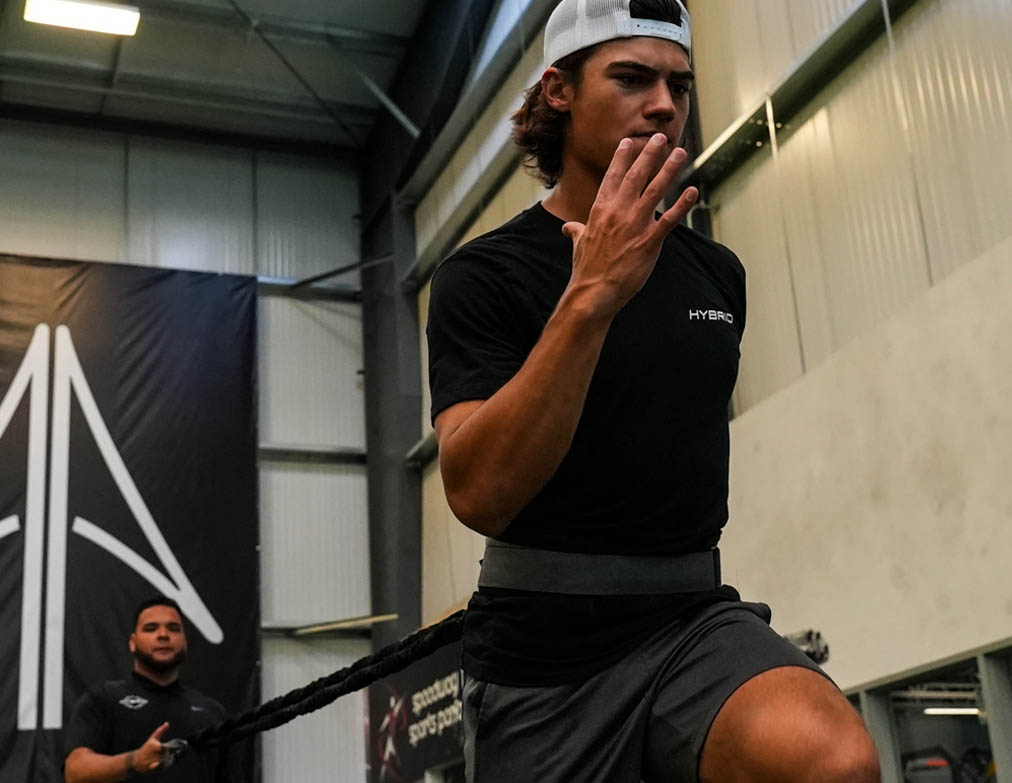 SUPERCHARGE YOUR TRAINING. GET STARTED TODAY.
Ready to push your athletics to the top? Come discover what Hybrid Human Performance training can do for you. Set up a consultation today.
CALL TO SCHEDULE A TOUR OR CONSULTATION
(402) 937-3310