CONTACT HYBRID HUMAN PERFORMANCE
We specialize in high caliber performance training throughout an athlete's career. Our team takes the knowledge and skill of coaching athletes and brings it to the general public through personal training and small group training.
Address
345 Speedway Cir, Suite#3
Lincoln, NE 68502
Phone
(402) 937-3310
Hours
6am-10pm Everyday
We help competitive athletes reach their full potential while bridging the gap between athletic performance and the general population.
Get in touch with us today!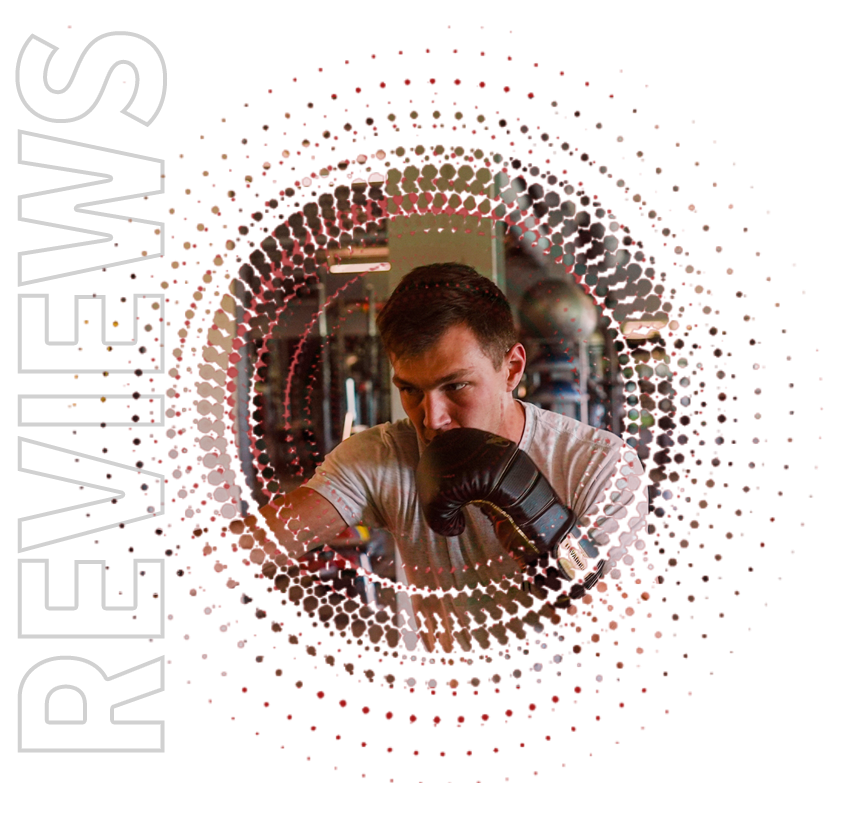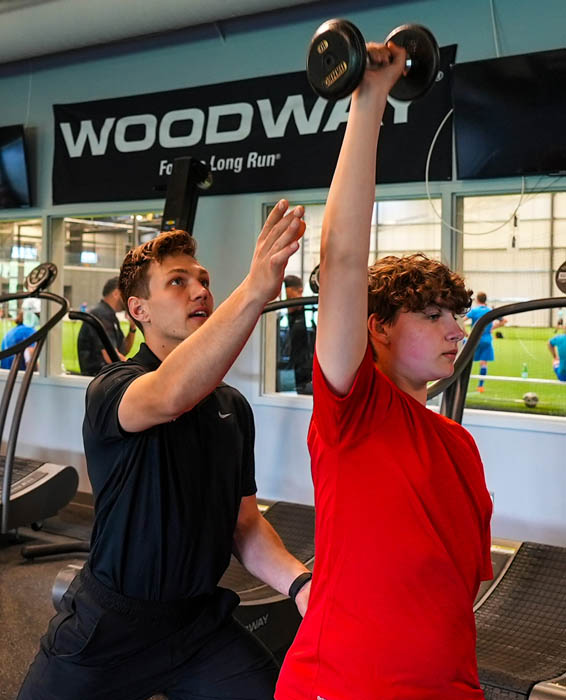 SCHEDULE A TOUR/CONSULTATION
HEIGHTEN YOUR FITNESS EXPERIENCE. SIGN UP TODAY.
Your Hybrid Human Performance gym membership unlocks exclusive access to our comprehensive facility. Enjoy Keiser power racks, triple trainer, and bikes. We have Woodway treadmills, TRX, free weights, machines, and access to turf. We're proud of our passionate community and we've cultivated a space where you can feel energized and focused from the moment you enter our doors.
Cue up your best playlist, plug in your headphones, and let's work!
CALL TO SCHEDULE A TOUR OR CONSULTATION
(402) 937-3310