SPORTS PERFORMANCE TRAINING
ELEVATE YOUR GAME
TO THE NEXT LEVEL
You have the passion and the drive. We have the expertise and the coaches. Together, we will rise to the next level. Your athletic career will evolve over time from middle school to the collegiate level. No matter where you are, the Hybrid Team will help you stay on top of your game and unlock your true potential physically and mentally.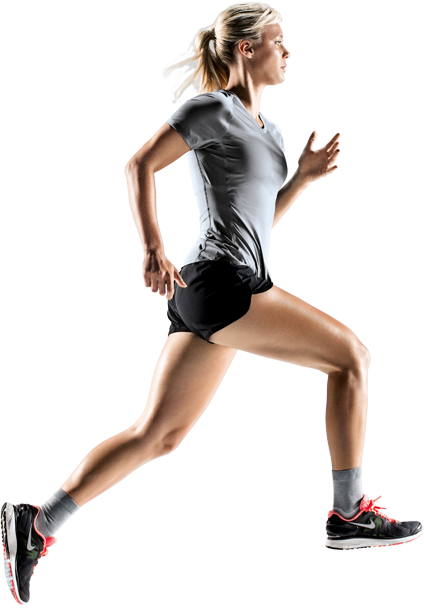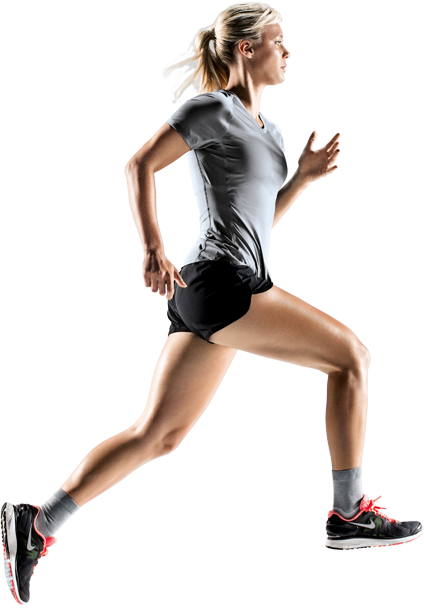 SEE HYBRID THROUGH
OUR ATHLETES' EYES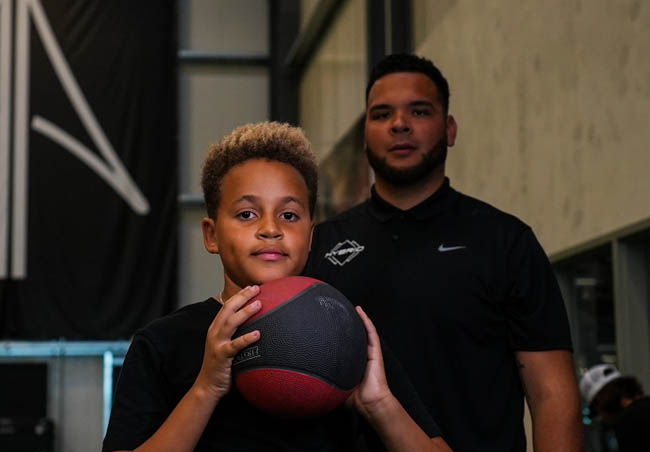 PREPARING YOU FOR YOUR FUTURE
It's never too early to take your athletic performance training seriously. We work with athletes starting at 10 years old and across all athletics. Our team is passionate about helping young athletes discover their inner fire for the game. The coaches at Hybrid will help your young one understand that becoming a top athlete goes beyond both game day and regular team practices. It takes individual perseverance and expertly executed performance training.
CUSTOMIZED COACHING AND MENTORING
The Hybrid Team will be your partner throughout your athletic journey. Our coaches have the knowledge and resources to take your passion to the next realm of competition. We'll not only help you establish goals, we will be by your side as you achieve them on and off the court.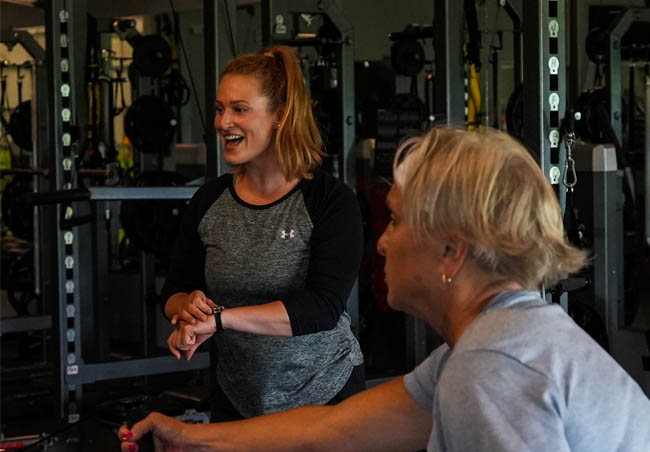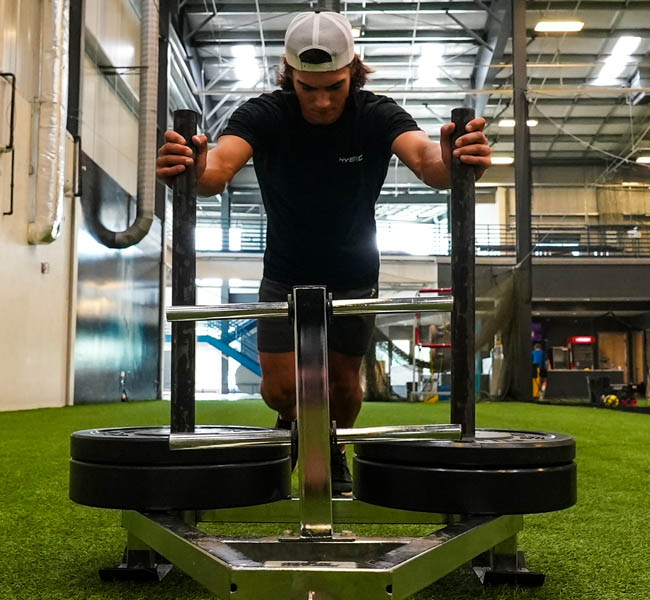 BOOST YOUR STRENGTH, SPEED, AND AGILITY
No matter your sport or position, it's time to treat your body like an athletic instrument. We help you target and fine-tune what you need to advance your athletic performance, and we'll work closely with you to develop a customized training strategy to get you where you want to go. We'll treat your workout like work, providing top-of-the-line equipment and knowledgeable insights to bring forth your best game. When you want to shave an extra second off the clock or go that extra yard, it starts here.
SCHEDULE YOUR FIRST SESSION NOW.
Regardless of your sport, we have the ingredients you need to elevate your game. No two athletes are the same and that is why we work closely with you to target your opportunities for growth and amplify your strengths. Our coaches will develop a customized training plan to help you get where you want to go. We bring the expertise, mentorship, and state of the art equipment, you bring the drive and fire to win.
Let's get to work! Schedule your first session now.
CALL TO SCHEDULE A TOUR OR CONSULTATION
(402) 937-3310